Pro Tips - Ball Cup Installation
The most common problem with ball cups is they are installed wrong and cause binding which will lead to other problems later on. Most ball ends are made a bit tighter to help them latch on so they do not pop off.
You will want to assemble your linkage with you ball ends on (if you have a hard time threading it on you can skip ahead and place them in boiling water first.) After they are assembled you can place the link end in a cup of boiling water and leave it in there for 1-2 minutes.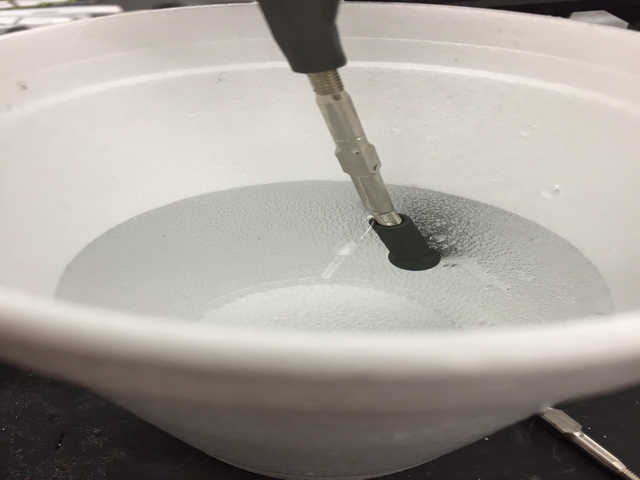 Carefully remove it (remember it will be really warm) and install it onto the ball. Make sure the link is 90 degrees to the ball and push on. (You can pinch on with pliers as well) Once installed rotate and check for any binging. Check all the balls before installation and make sure there isn't any marks, burs, or gouges as this will make the link stiff.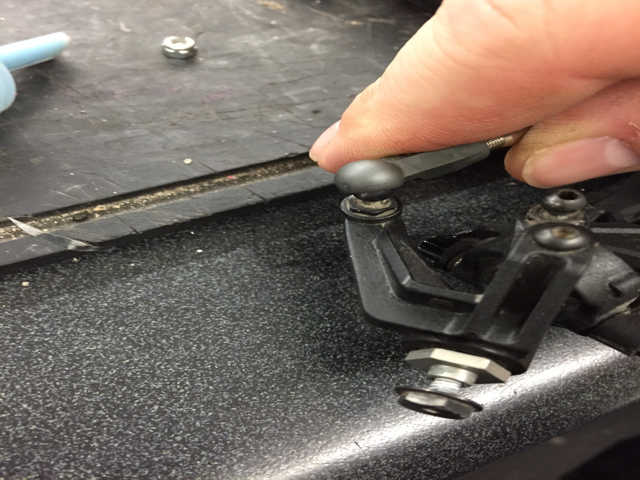 If you have damaged rod ends this will cause binging and can damage your servo or cause a crash in a helicopter.